About Us
The best beach towels for you.Comfortable,Turkish cotton is known for being soft and fluffy. And the towels thus, feel smooth on your skin. The premium-quality materials and the special care taken in its production ensures that it feels luxurious when you use it.

At Hencely, we know that how things start determines how they finish. That is why we commitourselves to pursue both quality and beauty from the very beginning.Every step in the process of bringing our towels, swimwear, and other products to you is done withthe utmost care and attention to assure that what you receive will live up to your every expectation.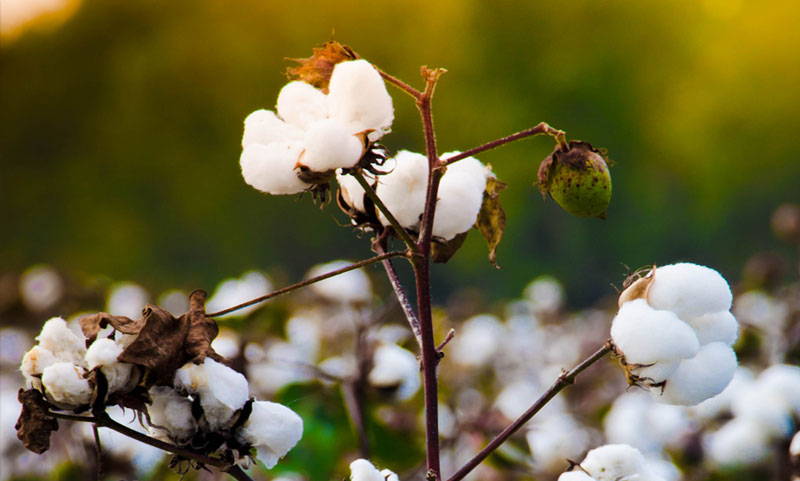 We understand and value your time and budget and work hard to make our high-qualityproducts available at prices that will make you even happier. Our items are for everyone, foreveryday usage. Their quality ensures they are ready for you when you need them.Our items are made with respect, dedication, and attention to detail.That's the Hencely way.
We are committed not only to bringing you the best products and we pursue quality and beauty.